Welcome To Our
Learning Center
Explore our expert articles, listen to our podcasts, stay up to date with news from Front Office Rocks and more.
TOP PICKS FOR YOU
Subscribe to our newsletter!
Stay up to date with current patient communication practices and practice management guidelines.
FRONT OFFICE ROCKS RESOURCES
All things dental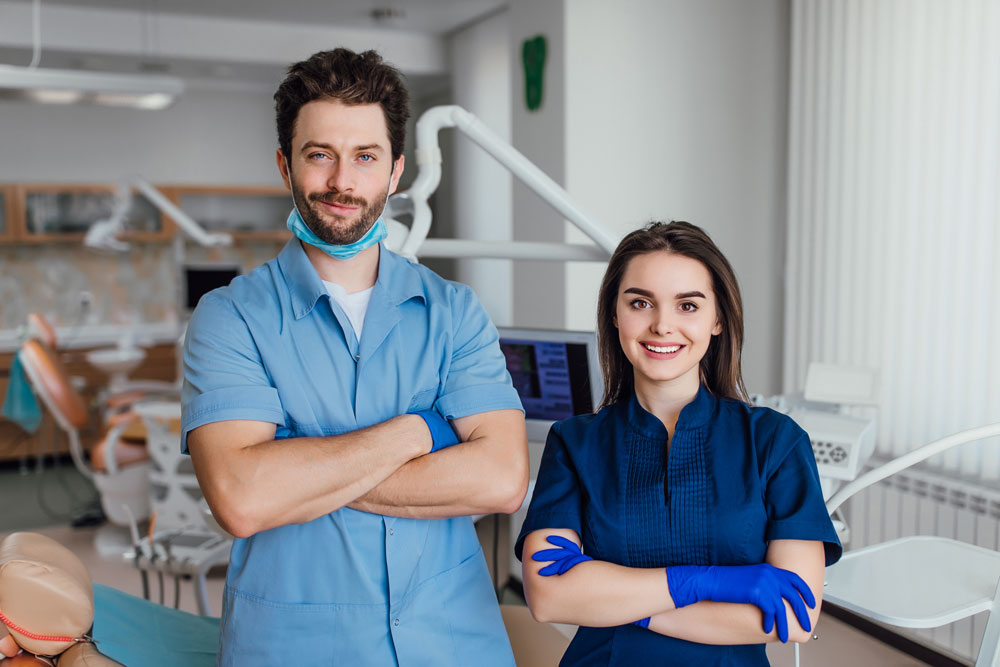 Download your guide to digital dentistry.
Download your guide to digital dentistry.
Subscribe and
stay up to date!
Get the very latest dental practice management systems in a refreshing atmosphere free of hidden agendas and sales influences.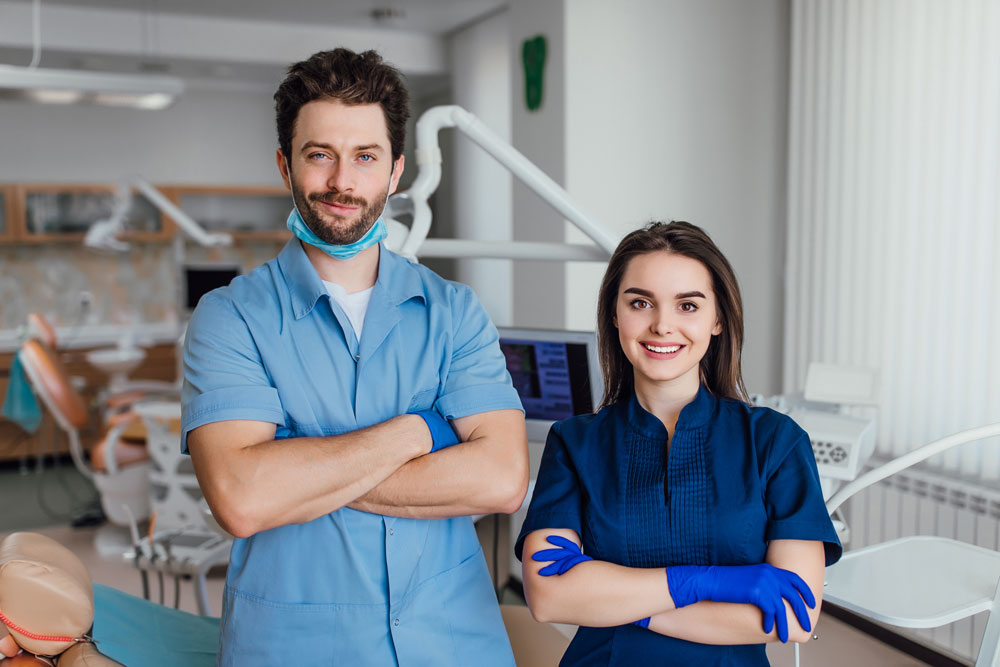 Still doing physical
impresions?
We give you everything you need to get started in digital dentistry for free – including an intraoral scanner.
Frint Office Rocks
Home
Careers
Privacy Policy
Terms of Service
Get In Touch
Products
Labs
Crown and Bridge
Partial Dentures
Dentures
Implant Surgery
Implant Restorations
Splints and Guards
Dandy Clear Aligners
Sleep Apnea
Chairside
Intraoral Scanner
Practices
Customer Stories
Refer a practice
Login
Resources
2022 Dental Industry Report
Take Your Practice Digital
Get a Free Scanner


Facebook


Youtube


Instagram


Linkedin

© 2023 Front Office Rocks. All Rights Reserved.